Your Hair Therapist For Glamorous Hair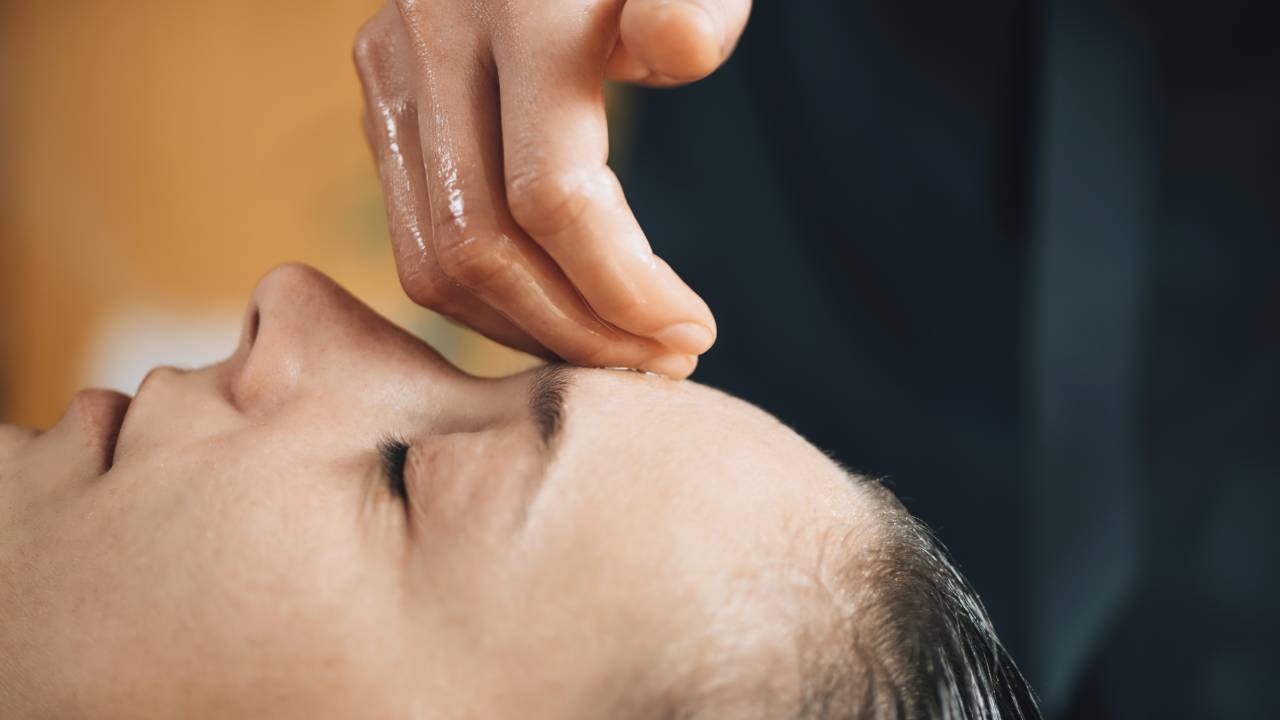 Protects The Hair From Heat Damage
Coating each hair strands with a protective layer against the sunlight and heat damage.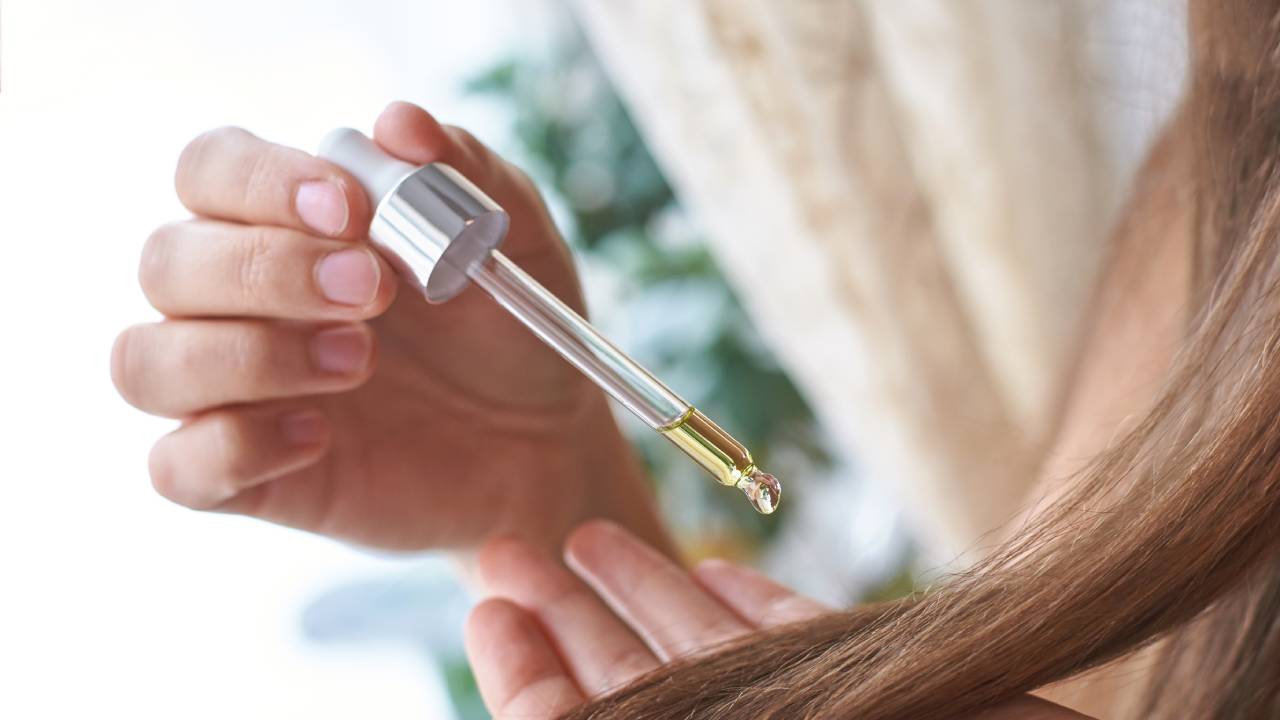 Optimized To Your Needs To Boost Hair Growth
The ingredients are suitable for every hair type to provide care to them.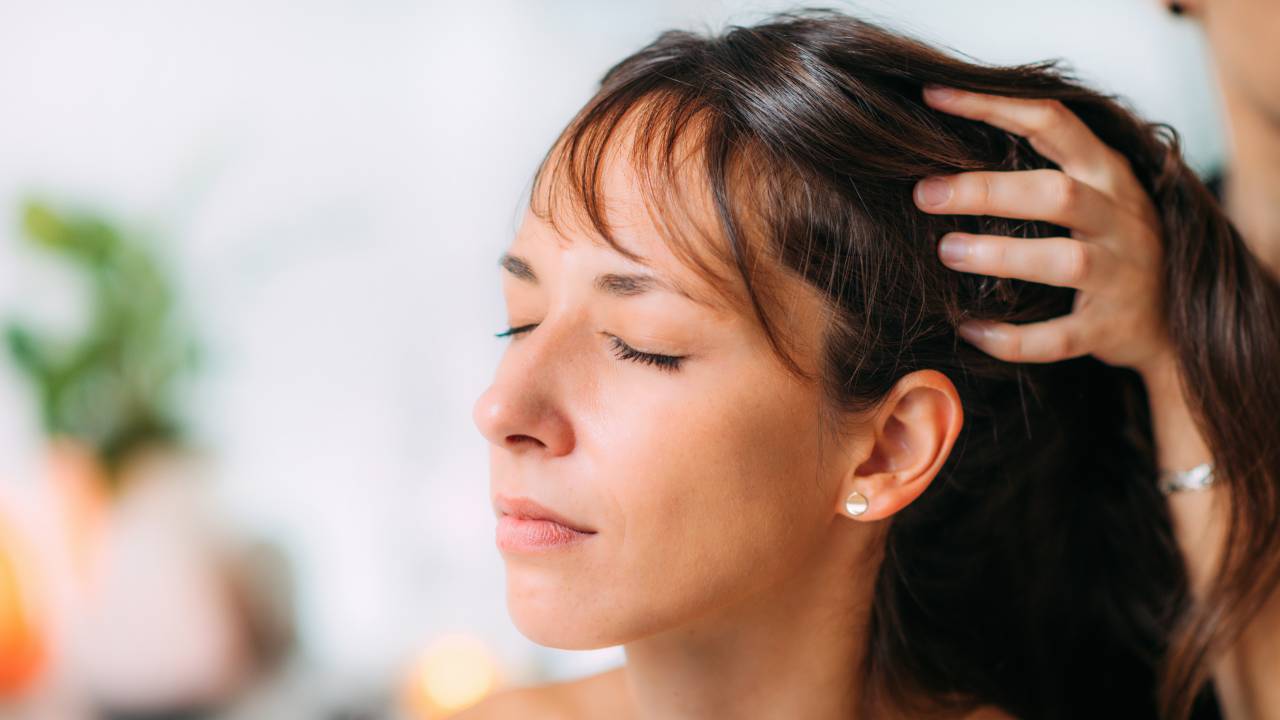 Hydrates The Hair And Prevents Frizz
Locks the moisture of the hair to prevent it from getting crimped & frizzy.